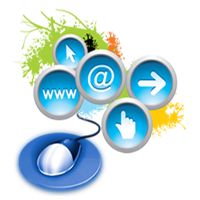 Are you looking for portal development to create a brand identity in the digital world? Well, we are here to help you out. We have expertise in developing different kinds of portal along with complete IT solutions under a single roof- like Domain registration, Designing, Content Writing, Web Hosting, SEO & SMO Promotions, Payment gateway integrations and Digital Marketing. We have developed 20+ Portals in multiple programming languages for clients across different sectors.

For portal development you must have a dedicated team to develop and complete the portal on time. We work for our clients like their in-house employees and not as external IT services providers.

So, let us know your requirements and we shall develop a portal tailored to meet your specific needs. Along with portal development, we offer complete IT solutions, advertisement and support to our clients.

Kindly share your requirement and budget for portal development in the form given below or contact us.
What is the process to get a web portal developed?

Getting Started- Mail us your requirements and our team shall have detailed discussion with you. Based on our understanding we shall provide you an optimal and accurate cost estimate and define the schedule to complete your web portal.
Initiating the work- You are required to release an advance payment of 50% to initiate the work. Kindly share payment confirmation by email, WhatsApp or over phone Contact Us. Once our billing team confirms the payment, our technical team will start developing the portal.
After the web portal has been developed, we will send you link for testing. You can suggest changes so that we can modify the web portal as per your choice.
Based on your final approval and payment of due amount, we will book domain name and will host your web portal live on www.xyz.com.

What do I have to pay for getting a web portal developed?

It will depend on your specific requirements, number features, pages and level of customization, related services like domain, hosting, etc. Whether you are looking for a simple portal or a highly customized and complex one, we offer high quality service at affordable rates and guarantee maximum value for your money.

How much tome does it take to complete a web portal development?

Time is generally determined by the volume of work to be done, the size and features of the portal. It can take a few weeks to a few months or even upto a year.

What programming language will you use?

The web portal will be developed in advanced PHP programming along with MySQL, JS, CSS, jQuery, AJAX and HTML etc. We use programming languages that provide the highest security and reliability required to power your web portal.

Will you write content for my web portal or I have to provide the content?

This will depend on the budget.
What is the payment process?

You can choose any mode of payment- offline through cash or cheque or online through debit/credit card or our payment gateway.

Can I pay service charge in installments?

Yes, you can pay in instalments for some of the services. We take 10-20 working days to deliver services. So, as an advance you can pay min. 30% of the service charge, rest amount you can pay in 2 installments within 30 days of service delivery. However, for making payment in installments, kindly get approval of our sales team.

What will we have to pay for renewal after 1 year or annual maintenance?

This will depend on the selected package; kindly visit package details for the renewal/maintenance amount, if applicable.

Will you offer any discount?

No, the prices for the services are fixed. What we can do for you is to divide service charge for higher package into 2 instalments to be paid maximum within 30 days after service delivery. However, the same has to be approved by our sales team.

Is not your service charge too high?

On the contrary, given the array of services we provide, our charges are quite reasonable in comparison to the market rates.
For more information about Sahaniya Technologies (OPC) Pvt. Ltd., please contact:
Website Designing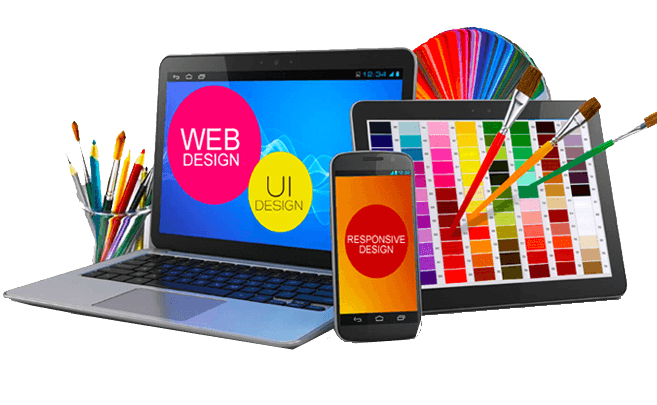 Website is an online office to represent your company /brand and so it must be professional, easy to navigate, mobile friendly, SEO...
E-commerce Website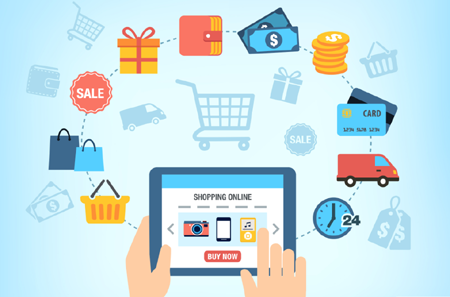 E-commerce Website is an online shop to sale your products and manages stocks and so it must be professional look, easy navigation...
SEO, SMO & Digital Marketing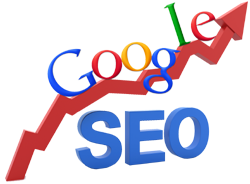 Want to improve the volume of traffic to your website to attract clients? We have strong network & expertise in Digital Marketing
Project Proposal writing for NGOs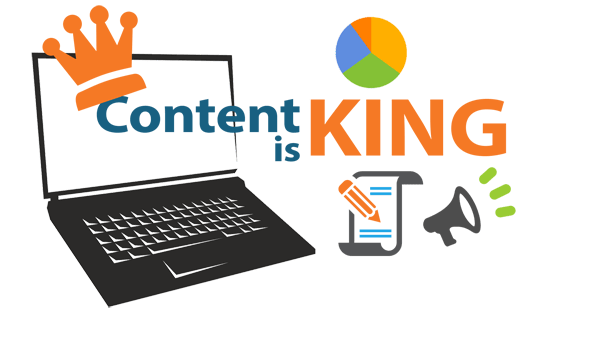 Your NGO might be doing a fantastic job at the grass roots level; however, do you have a professionally written proposal to present a pressing issue