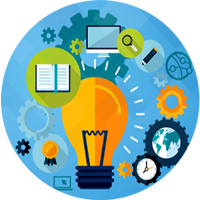 Searching for a top Software Company? We are here to provide customized software for your organization to manage different tasks like maintain and update records of sales services, employees, client, projects, database, etc. Sahaniya Technologies is a leading Software Company and we have developed various kinds of advanced software like-
Sales management
Billing Management
Product management
Online 80G certificates generation
Online certification
Software for International agency funded district level projects on health & nutrition, school education, etc
We have expert analysts and developers with 15+ years experience in software development field; they analyze the challenges that you face and design software solutions specific to your requirement. We provide time-saving and cost-effective software solutions with an assurance of enhanced productivity and accelerated value-based service delivery. We work keenly to ensure a smooth digital transformation for our clients.
So if you are looking for customized software, all you need to do is call us or send us an enquiry and our team will get back to you within 24 hours.
What is the cost for software development?

It is not possible to fix a price for software as each software is customized to perform a specific task and so is different or unique in its own way; also, each clients requirement is varied and unique. Cost for developing a particular software is decided taking into account the following- the software's functionality, codes, scripting, designs, features and add-ons. We believe that development has no limit. We offer software solutions that are innovative, error-free, dynamic, user-friendly, customized to your requirement and at the same time within your budget.

What process will you follow to develop software for my organization?

Getting Started- Mail us your requirements and our team shall have detailed discussion with you. Based on our understanding and your inputs, we shall identify the best solution to suit your requirement. Once we finalize the functionality, features, main components and add-ons of the software we shall provide you an optimal and accurate cost estimate and define the schedule to complete your software project.
Initiating the work- You are required to release an advance payment of 50% to initiate the work. Kindly share payment confirmation by email, WhatsApp or over phone Contact Us. Once our billing team confirms the payment, our technical team will start to develop the essential features. Gradually all the features and add-ons shall be finalized and tested.
Testing & product launch- Once the software has been fully designed, developed and tested, we will send you link for testing. Based on your final approval and payment of due amount, we will launch and host the software.

How long does it take to complete a software project?

It depends entirely on the kind of software project, a small project shall take a few weeks, large and complex ones can take a few months or even a year. We can only answer this question responsibly once we have a clear understanding of the client's requirement(s).

What guarantee do you provide for the budget and completion of the software project?

We calculate the budget for software development accurately so there are no cost overruns and guarantee maximum return on investment for our clients. We also define a testing period so that our clients are satisfied with the product and our service delivery before releasing the full payment. We not only create software, but also build strong relationships with our clients.

Can I suggest changes during the software development phase?

Yes, we offer the flexibility to incorporate changes which are critical for the success of the project; however, major changes after project initiation might have a significant impact on the pre-defined budget and project delivery schedule.
What is the payment process?

You can choose any mode of payment- offline through cash or cheque or online through debit/credit card or our payment gateway.

Can I pay service charge in installments?

Yes, you can pay in instalments for some of the services. We take 10-20 working days to deliver services. So, as an advance you can pay min. 30% of the service charge, rest amount you can pay in 2 installments within 30 days of service delivery. However, for making payment in installments, kindly get approval of our sales team.

Is not your service charge too high?

On the contrary, given the array of services we provide, our charges are quite reasonable in comparison to the market rates.

Can I get updates about the software development?

Yes, we provide status updates from time to time so that you know the progress on your project. We maintain open and direct communication to forge strong partnerships with our clients.

What if I want extra features after service delivery?

We go that extra mile to refine and make the software full proof so that our clients have the highest level of satisfaction. However, any add on feature(s) which was not part of the project package would incur an additional cost (over and above the original budget) depending on how simple or complex the feature(s) is.
For more information about Sahaniya Technologies (OPC) Pvt. Ltd., please contact:
Website Designing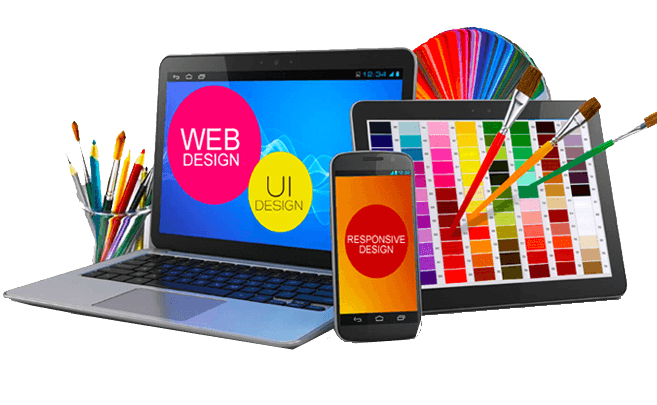 Website is an online office to represent your company /brand and so it must be professional, easy to navigate, mobile friendly, SEO...
E-commerce Website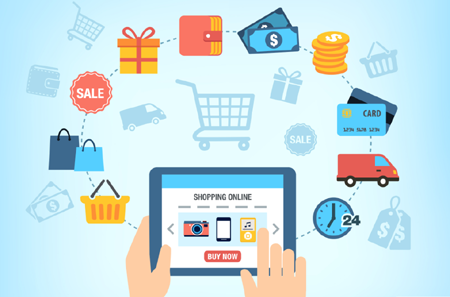 E-commerce Website is an online shop to sale your products and manages stocks and so it must be professional look, easy navigation...
SEO, SMO & Digital Marketing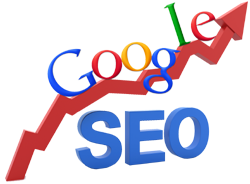 Want to improve the volume of traffic to your website to attract clients? We have strong network & expertise in Digital Marketing
Project Proposal writing for NGOs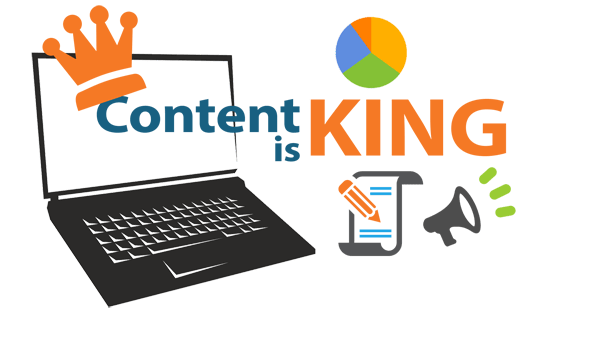 Your NGO might be doing a fantastic job at the grass roots level; however, do you have a professionally written proposal to present a pressing issue