For more information about Sahaniya Technologies (OPC) Pvt. Ltd., please contact:
Website Designing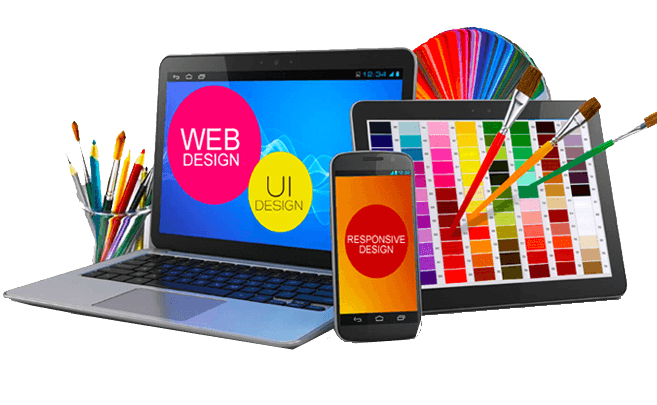 Still do not have an online identity or professional responsive website? We will create your online identity by designing professional website.
E-commerce Website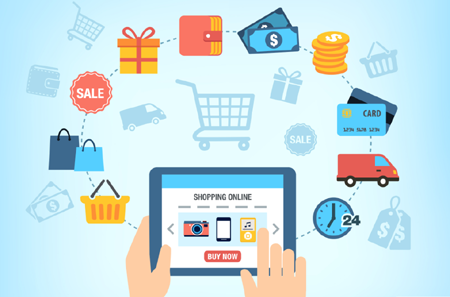 Still do not have an online platform to sale your products online in digital world? We will create your online platform E-commerce website.
Software Development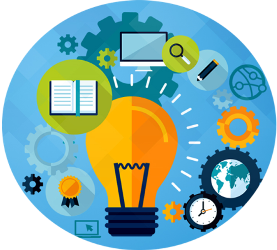 Are you facing challenges to manage sales , employees, client, projects, database, etc.? We are here to provide customized offline/online software for your organization.
Payment Gateway Solution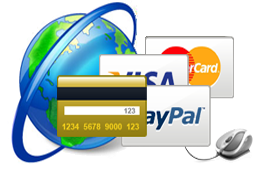 Still depending on time-consuming offline payment modes? Leverage the digital solution; integrate a payment gateway for ease the payment process and collect payment within minutes.
Project Proposal writing for NGOs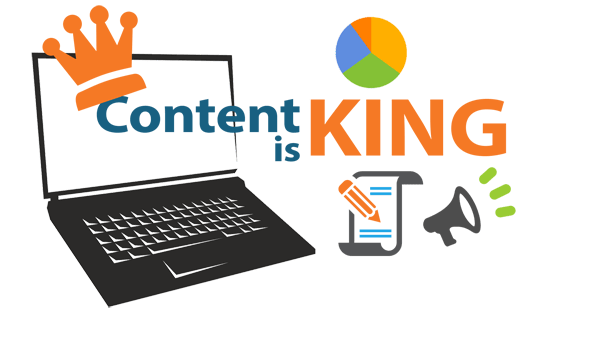 Your NGO might be doing a fantastic job at the grass roots level; however, do you have a professionally written proposal to present a pressing issue in your area along with the potential solution to the donor?
SEO, SMO & Digital Marketing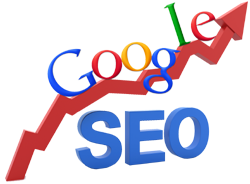 Without promotion a website is only a visiting card. We are expert in SEO, SMO & Digital Marketing and having a strong network to promote your website in a month.