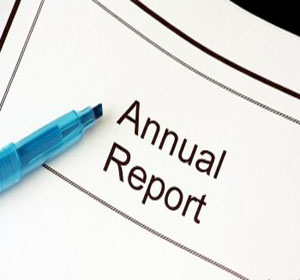 You might be doing a lot of good work on the ground. However is your good work well documented? The reason why you need a well written annual report is to reflect the hard work you have done to bring about positive changes in the society. Writing an annual report might look easy, just assimilating the facts from every project and presenting them logically with a few images here and there. But this is not what it actually is. Your annual reports need to mirror the work that you do.

Another important thing to be kept in mind is that, the annual reports have to be uploaded on the website for the donors to see. So they have to be planned, drafted and designed carefully to create a lasting impression on the mind of the donor who views it. And here we are to help you to write your organizations annual reports in a professional way.
How do we do it?
The 7 step process
1) Analyze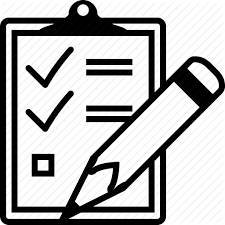 2) Plan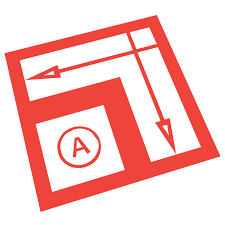 3) Design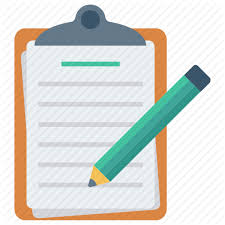 4) Draft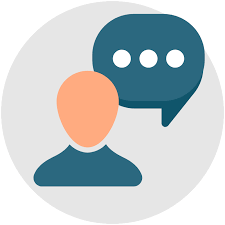 5) Feedback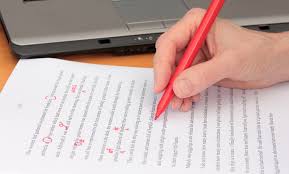 6) Edit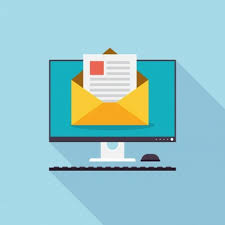 7) Deliver
What we charge?
• Basic 12 pages- INR 8000/- only
• Standard 25 pages- INR 18,000/- only
• For more pages and customization, the budget is tailored as per the requirements of the client.
What is the process that you will follow to write our annual report?

Getting Started- Contact us and our team shall have a detailed discussion with you and develop a clear understanding of your organization. Then we shall provide you an optimal and accurate cost estimate and define the schedule to complete your report.
Initiating the work- You are required to release the full payment to initiate the work. Kindly share payment confirmation by email, WhatsApp or over phone Contact Us. Once our billing team confirms the payment, our support team shall mail you the list of documents you need to send us along with other details. Upon receiving the details, our team shall start drafting the annual report(s). We shall coordinate with you in case we require further information. After drafting the annual report, we shall edit and proof read the document(s) and then send it to you for your feedback and approval.
Final submission- Once we receive your feedback or any suggestion for any change (s), we shall consider/incorporate the same in the document and finalize it. Based on your final approval, we will email you the final copy of the annual report.

How much time does it take typically to complete an annual report?

There is no spot on answer for this as it entirely depends on the length of the document, that is, the number of pages and the volume of documentation to be done.

Who will decide the design, you or I?

If you have a particular design in mind, let us know, or else we shall plan jointly with you.
What is the payment process?

You can choose any mode of payment- offline through cash or cheque or online through debit/credit card or our payment gateway.

Is not your service charge too high?

On the contrary, given the array of services we provide, our charges are quite reasonable in comparison to the market rates.

Can you share samples of annual reports you have worked on?

Unfortunately, we have to maintain strict confidentiality and cannot email any sample to you; for more details, Contact Us.
For more information about Sahaniya Technologies (OPC) Pvt. Ltd., please contact:
Website Designing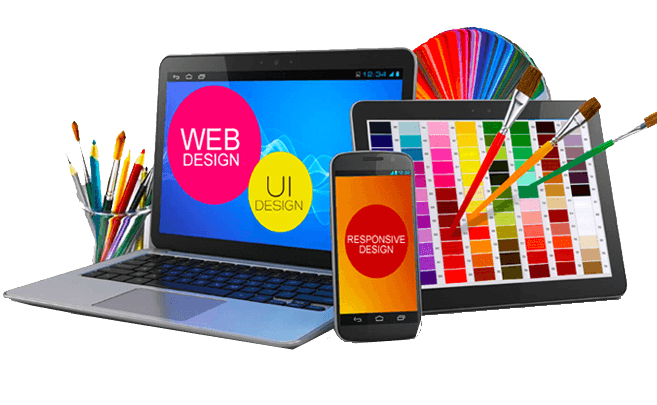 Website is an online office to represent your company /brand and so it must be professional, easy to navigate, mobile friendly, SEO...
E-commerce Website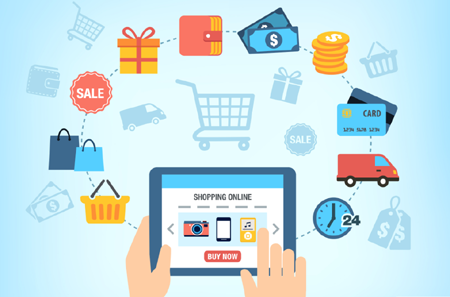 E-commerce Website is an online shop to sale your products and manages stocks and so it must be professional look, easy navigation...
SEO, SMO & Digital Marketing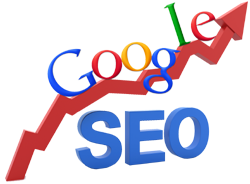 Want to improve the volume of traffic to your website to attract clients? We have strong network & expertise in Digital Marketing
Project Proposal writing for NGOs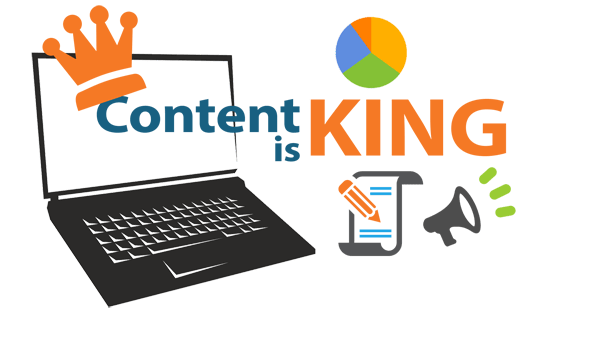 Your NGO might be doing a fantastic job at the grass roots level; however, do you have a professionally written proposal to present a pressing issue